Invest With Kotel
Your Future With Us
Kotel Investments never stops growing, as we are always looking to buy more property, and we do it with pristine quality & tenacious consistency for the past 15 years.
If you are looking to build or expand your current portfolio, and you are seeking for long term investments that cash flow with value-added opportunities, we would like you to join with us.
Growth
When you invest with us, our approach offers you to receive a high yield return from our long term income properties.Our goal is to maximize your cash-on-cash returns using our experience and proven track record.We specialize in helping you as a commercial real estate investor in identifying income properties, as well as value-added properties. We meticulously scan the market for the best deals with the best-estimated profit margins.Our firm and our affiliates have exceptional knowledge in every phase of the transaction; from sourcing the best opportunities, development, acquisition, deposition, real estate finance, and property management.
We offer selected Investors the opportunity, and potential, for higher-margin returns and profits through investing in properties that require rehab/touch-ups/renovation and lease-up.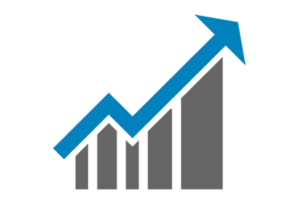 Strategy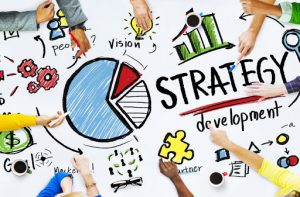 Kotel Investments focuses on foreclosures, trustee sales, and distressed sales with value-added potential. Most of these types of properties require lease-up, renovations, or other improvements.Once completed, we market the properties for sale or hold them as part of our portfolio.
Most of our acquisitions are located in Texas, more specifically, in Austin, San Antonio and the surrounding Cities.
We are extremely experienced Real Estate Investors in these markets, and we would like to share with you why we focus on these specific areas.
---
Why Texas?
Texas houses 54 of the Fortune 500, surpassing California.

Texas is home to 6 of the top 50 Fortune 500 companies.

Texas hosts 3 of the 7 largest cities in the entire US.

Texas has one of the lowest unemployment rates in the nation.

Five-year projections show 9.6% population growth.

Texas GDP ranks 2nd in the US and 12th in the world.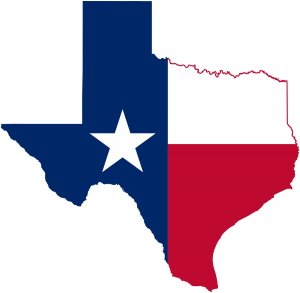 ---
Why San Antonio?
Forbes

: San Antonio is

one of the best cities for "economic recovery".

Real Estate stability & steady growth with the highest property values.

In 2018,

Forbes

marked San Antonio

as one of the best housing markets in the US.

San Antonio is 3rd in the whole nation for employment growth.

An unemployment rate of 3.2% while the national rate is 4.9%.

Big presence of major corporations in San Antonio, both in government and private sectors: Microsoft, National Security Agency, FBI, Toyota Medtronic, Whataburger.

San Antonio is home to 4 of the Fortune 500 companies: Housing USAA, CST Brands Inc., Refiner Tesoro, and CC Media Holdings.

San Antonio is the 7th largest city in the US.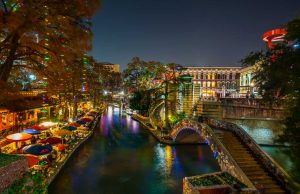 ---
Why Austin?
An unemployment rate of 3.01% while the national rate of 4.7%

2019's

Forbes

#1 Best City for jobs.

Forbes

-ranked Austin

as the #1 Next Biggest Boom Towns in the US.

Steady job growth and increasing population.

Low supply of new homes and a tight supply of rentals.

Low cost of living.

High demand for commercial properties

.
---
If you are still not convinced why you should invest with us in Texas, watch this YouTube video below. 
This video shows clearly why Texas is our main focus, and why other States are less of an opportunity. It is a recent, value-packed video.
(Disclaimer* we are not affiliated with or sponsored by this content in any way shape or form)
How to Invest with us?
If you are an Investor looking for long term investments that cash flow with value-added opportunities; want to build or expand your portfolio, and able to offer $200K to $2M contact us today.
If you're interested in selling your property, please, contact us today.